Image sensor covered glass
MATSUNAMI has been supplying covered glass to protect CCD and/or CMOS from small particles, including alpha particles.
We can supply the filters with appropriate coatings to meet spectral characteristics required.
And we can supply high-qualified products (even 5μm〜25μm defects cannot be detected) through 'Class 1000' inspection room.


Anti-Reflective coating for high resonance sensor
Ultra precise polishing and highly accurate shaped processing are available.
High qualified (defect <5μm on AR coating), high reliability
Reasonable lead-time and processing fee due to serial processing process
Joint-development for brand-new composition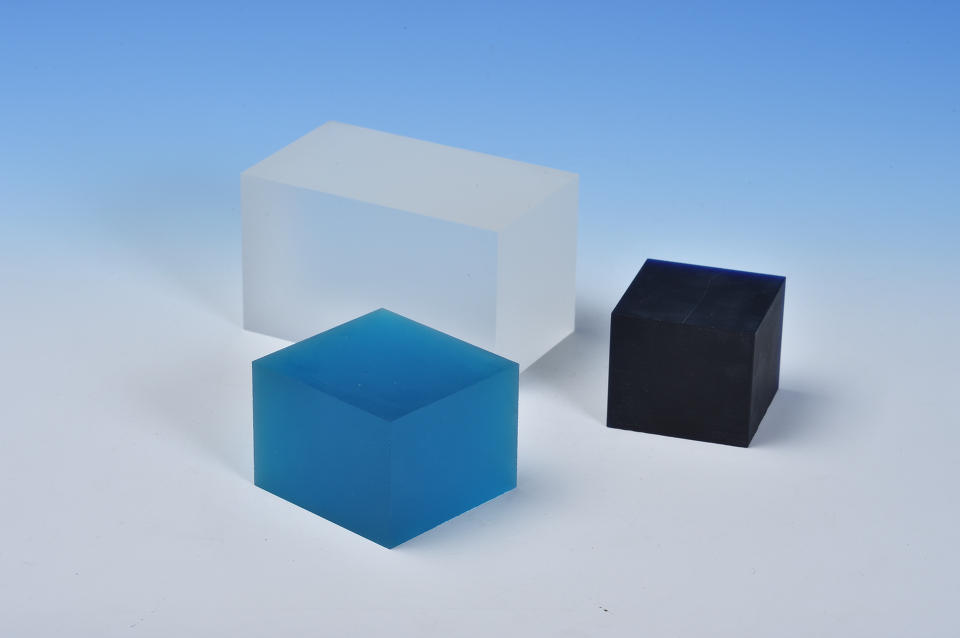 - For CCD
- For CMOS
- For contact line image sensor
- For card readers
- For banknote readers
- For all-one-in pronters
Continuous and reliable supply
Reasonable fee due to serial processing
Production capability to meet customers' requirement